Christianity Today Adds Veteran Publishing Leader to Executive Team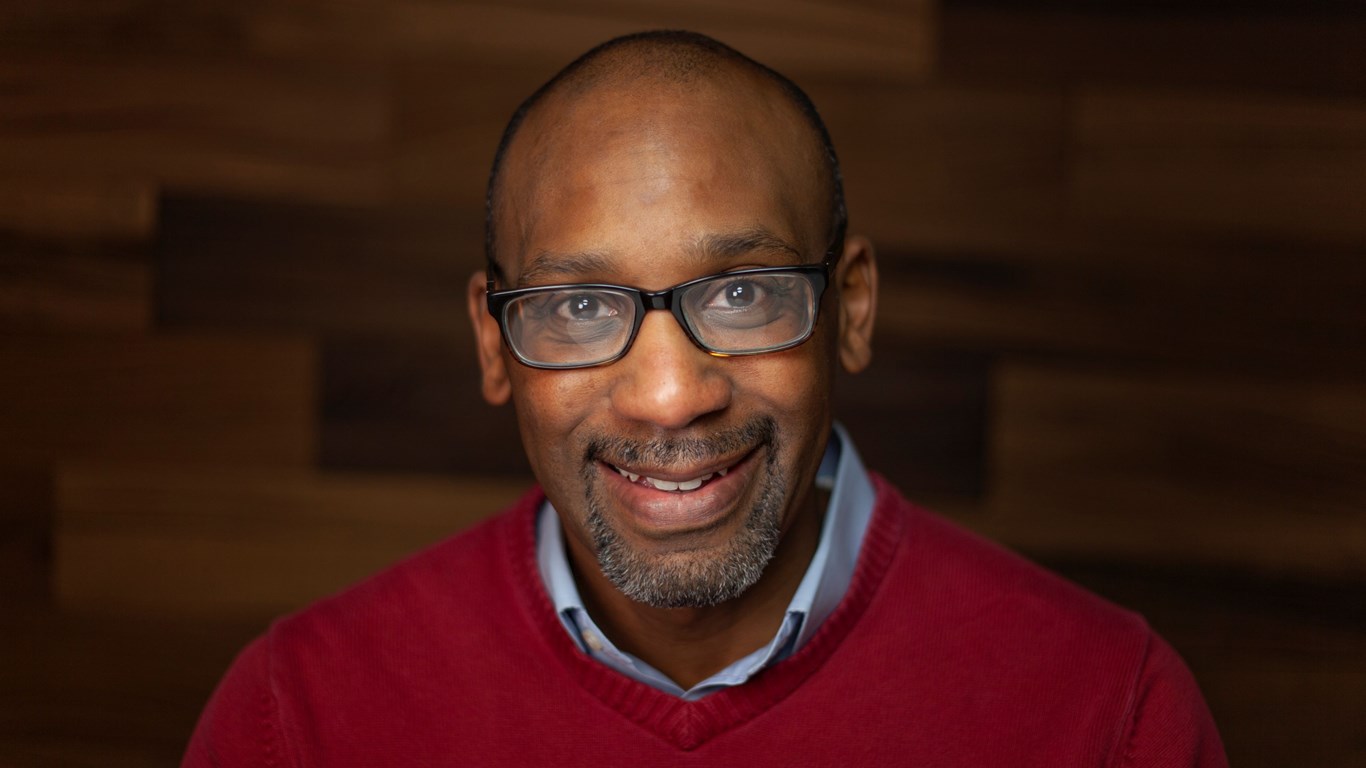 Carol Stream, IL September 17, 2020 – Christianity Today hired Edward Gilbreath to serve on the ministry's executive team as Vice President of Strategic Partnerships, starting October 1.
Gilbreath brings with him over twenty-five years of leadership in publishing, editorial, and marketing. He has served in various capacities with Strang Communications (now Charisma Media), Urban Ministries Inc, the Evangelical Covenant Church, and most recently as Executive Editor at InterVarsity Press. This will be his third stint at CT, having previously served in editorial roles with a variety of publications, including Christianity Today and Leadership Journal.
In this new role on the executive team, Gilbreath will help to shape the strategic plan for the organization. He will identify and cultivate editorial, distribution, funding, and project partnerships that ultimately elevate storytellers and thought leaders to bring their stories and ideas forward for the encouragement and edification of the Church.

President and CEO Timothy Dalrymple adds, "Christianity Today is entering a season in which it is evolving its strategy and reaching new audiences domestically and globally. Ed is the perfect person to help us refine our strategic thinking and build significant partnerships. Among his many other responsibilities, Ed will lead what we call internally our Big Tent Initiative, which is an effort to better represent the diversity of the North American Church across our content, contributors, and audience. We could not be more thrilled to work with Ed again."
Gilbreath shares, "I started my career at Christianity Today as a college intern, and it's where I spent many of my most formative professional years. I've continued to be a big fan of CT's ministry, so I'm thrilled to have the opportunity to return in this strategic role. It's vital to CT's future that its content and audience reflect the church's rich diversity, so I look forward to serving with CT's amazing team to help advance the mission of telling the full array of eye-opening, inspiring, and empowering stories of God at work in the world."
As an award-winning author, Gilbreath is also a frequent speaker at churches, conferences, and universities across the country. He wrote "Birmingham Revolution: Martin Luther King Jr.'s Epic Challenge to the Church" (IVP, 2013) and "Reconciliation Blues: A Black Evangelical's Inside View of White Christianity" (IVP, 2006), an Award of Merit in Christianity Today's annual Book Awards.
For more information, contact Cory Whitehead, CT's executive director of mission advancement at cwhitehead@christianitytoday.com or 630.260.6200 ext. 4220.
Christianity Today is an acclaimed and award-winning media ministry that elevates the storytellers and sages of the global Church. Each month, across a variety of digital and print media, the ministry carries the most important stories and ideas of the kingdom of God to over 4.5 million people all around the planet.