Harold B. Smith Biography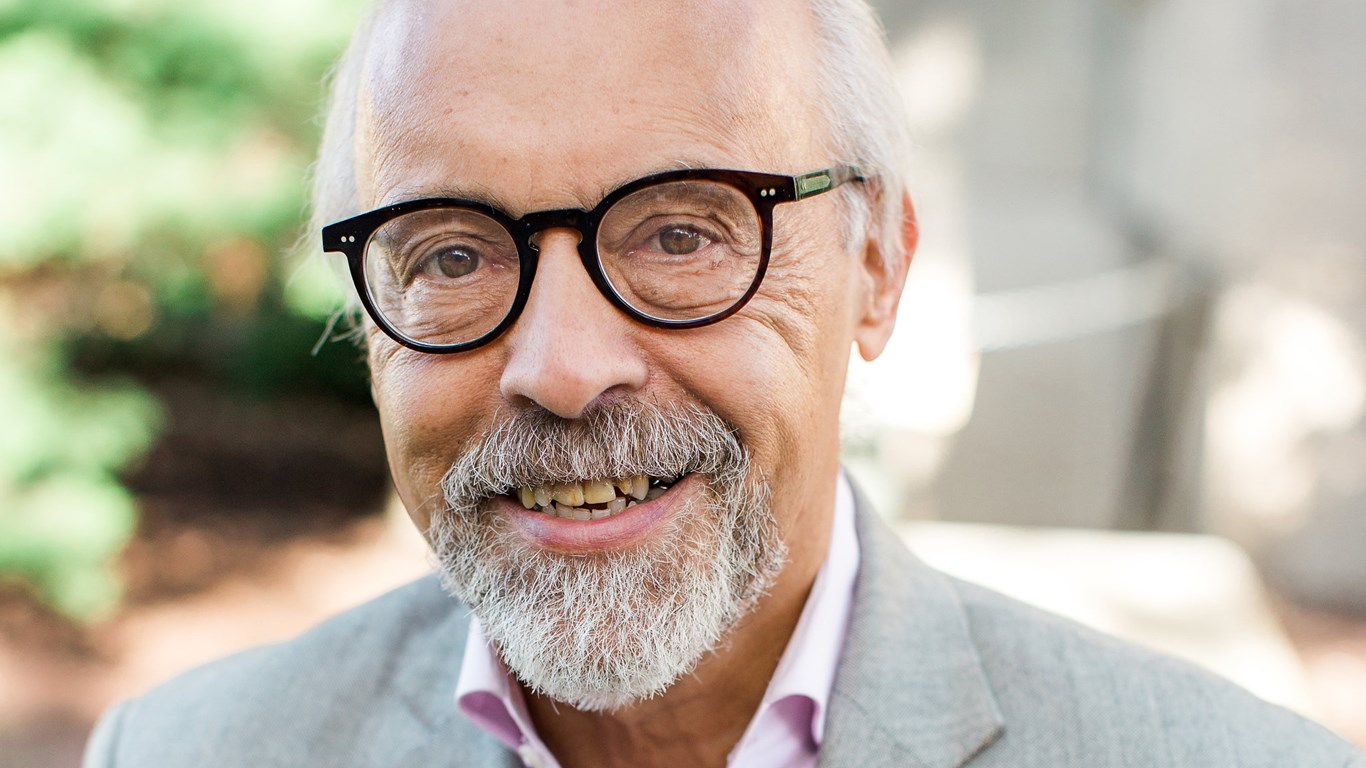 President and CEO, Christianity Today
As President and CEO, Harold B. Smith leads a dynamic global media ministry envisioned in 1956 by world-renowned evangelist Billy Graham and that today serves the church through digital and print publications, as well as practical and accessible web resources that together reach more than 2.5 million people every month.
Joining the Christianity Today magazine staff in 1984 as special projects editor, Harold quickly found himself working his way through both the editorial and publishing sides of the ministry before becoming the President and Chief Executive Officer in March 2007.
Today, Harold focuses his energies on the challenges facing publishing as a whole, looking for creative ways and means to better link web, mobile, and tablet technologies to the still critical world of print—all for the expanding reach of the ministry and its message of Good News. Indeed, such "plus-print" thinking will, according to Smith, bring renewed vibrancy to a nonprofit (501c3) committed to "creating Christian content that changes the people who change the world."
To further insure this "renewed vibrancy," Harold travels extensively on behalf of the ministry, both nationally and internationally, casting a 21st-century vision that is finding a growing number of individual and organizational partners and supporters.
An author of numerous articles and one very funny book on family travel (Hey Dad, Are We There Yet? NavPress), Harold serves on the board of Bethel University in St. Paul, Minnesota, and on the Faculty Advisory Council of the Faculty Ministries emphasis of InterVarsity Christian Fellowship.
Harold is a long-time member of College Church in Wheaton, Illinois, where his roles have included chairing the Council of Elders and teaching adult Sunday school.
Harold has been married to his best friend Judy for 37 years. They have two grown sons: Andrew, an architect, who is himself married and living in Connecticut; and Kevin, a trained classical guitarist who, nevertheless, puts food on his table playing rock-and-roll and "urban country" in the city of Chicago.
Like their father, both young men are longsuffering Cubs fans.