Questions & Answers: Why Deliver Bad News?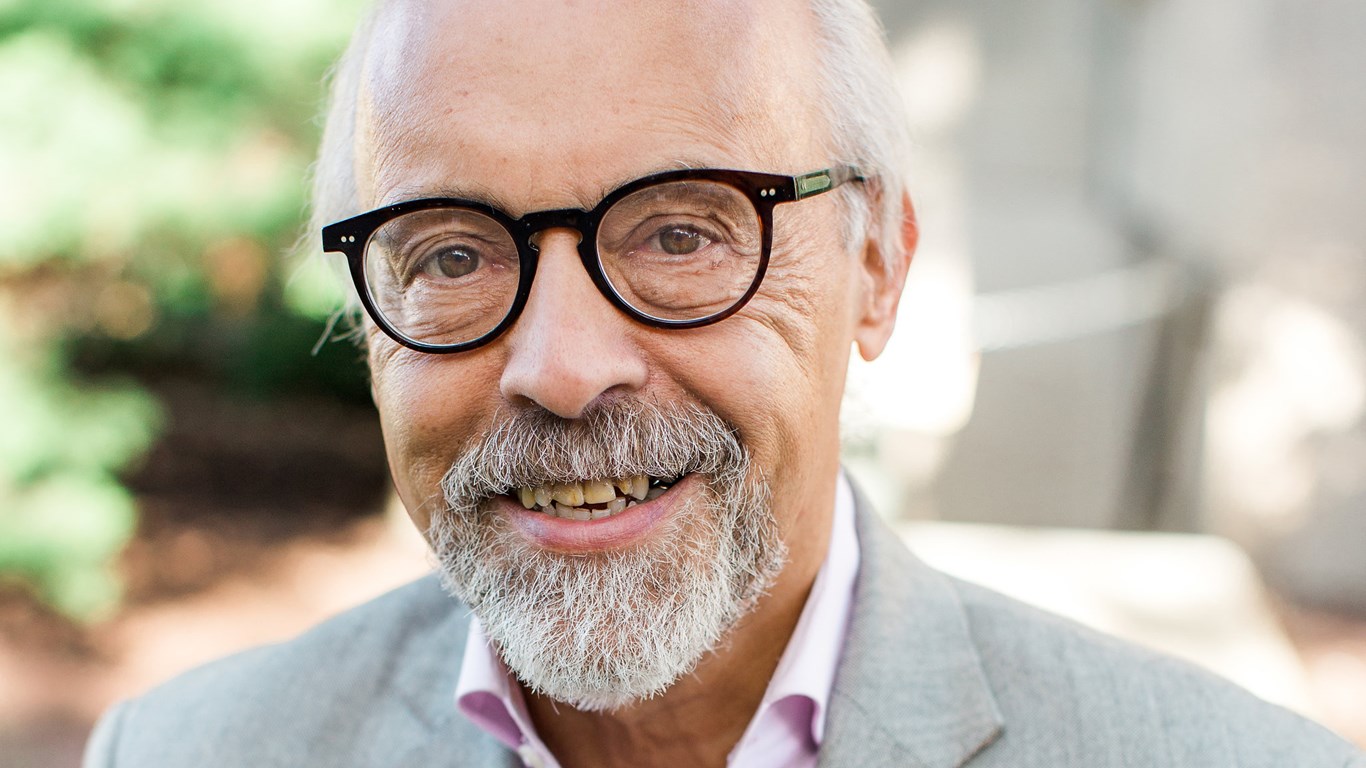 Former Christianity Today Editor-in-Chief shares why we tackle difficult investigative pieces
David Neff, our new Vice President for Initiative Development, was until recently the Editor-in-Chief of Christianity Today magazine. Here, he sits down with Harold Smith to talk about why journalism acts as a mirror for a community, and why we sometimes have a responsibility to deliver the bad news.