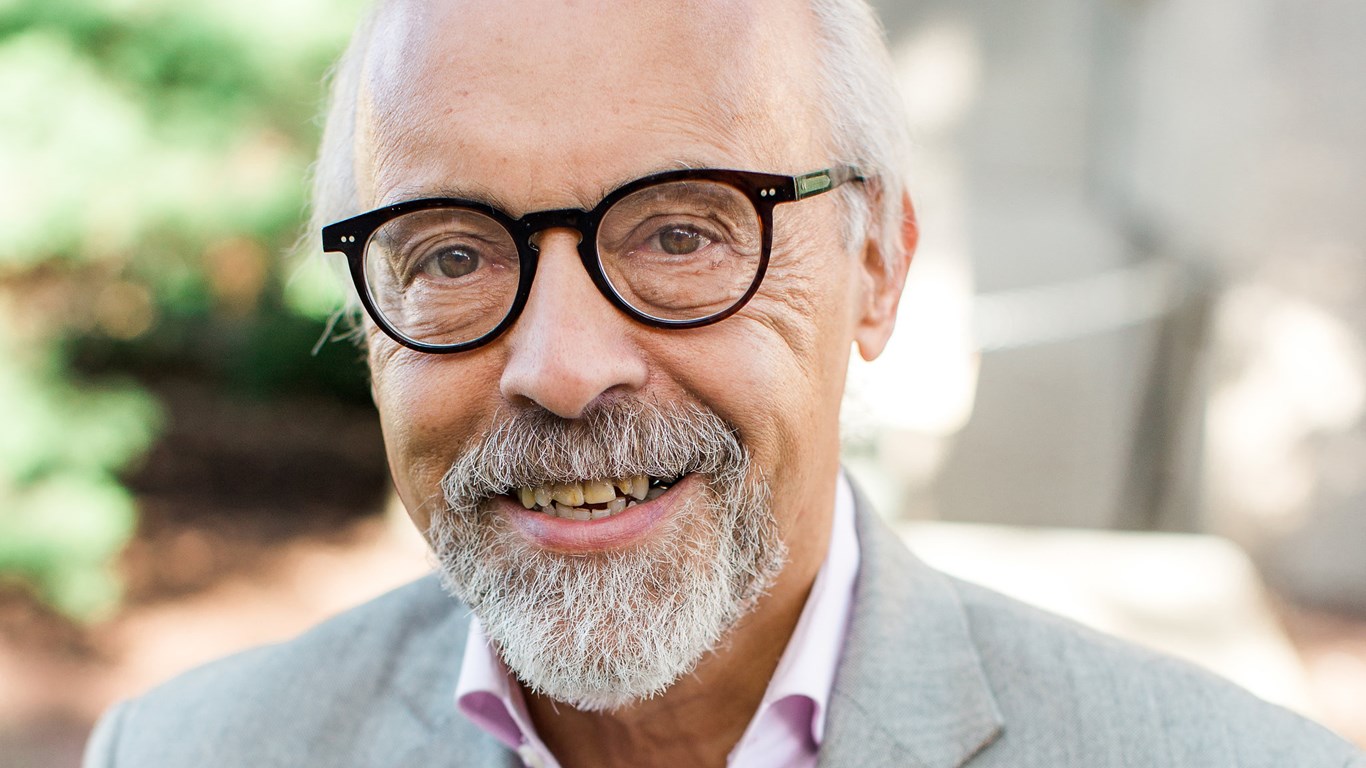 Introducing the editor in chief of all CT publications.
In the beginning was the Word, and the Word was with God, and the Word was God. He was in the beginning with God. All things were made through him, and without him was not any thing made that was made. In him was life, and the life was the light of men. The light shines in the darkness, and the darkness has not overcome it.
I imagine these first verses of John's gospel (ESV) were a principal motivator for evangelist Billy Graham when he, along with his father-in-law, L. Nelson Bell, launched Christianity Today 59 years ago. Graham was looking for ways to shine gospel light in theological darkness. He used CT to give evangelicalism a central place from which its doctrinal commitments and Christ-honoring agenda could counterbalance an advancing liberalism.
Since then, the threat of mainline liberalism has slowed to a crawl. But biblical and theological ignorance continues, as well as confusion over the meaning of orthodoxy and all of its implications.
Today, many believers are being wooed by "attractive heterodoxy" and squeezed to either conform to public sentiment or be shamed into silence. In this context, CT stays committed to thoughtfully engaging our society with a convicted civility that points to a better way. That offers restoration, renewal, and hope where there once was chaos, crisis, and despair.
CT editor Mark Galli refers to this commitment—this ministry cause—as a "beautiful orthodoxy." We present it to a world and a church that are tempted to sacrifice the wonderful truths of the gospel for mere relevance, or to react to the day's challenges with defensiveness, anger, and legalism. Both responses exhibit a faith that is anemic and unlovely.
"Given the power of the gospel for salvation," says Mark, "we believe we can make a significant difference in creating a culture that, as Micah puts it, acts justly, loves mercy, and walks humbly with God."
I couldn't agree with Mark more. And to see that this beautiful orthodoxy is clearly woven into the fabric of everything our ministry does in 2015, I've asked Mark to add the title "editor in chief" to his already sizable role as CT magazine editor.
His first assignment? To create a written and visual tapestry online and in print across all CT publications (including Today's Christian Woman, Leadership Journal, and Church Law & Tax) that presents a joyful vision of beautiful orthodoxy in action. We believe this mission will help form cultures and communities that shine forth "the light of the gospel of the glory of Christ" (2 Cor. 4:4, ESV).
No small assignment. But it's one we have been pursuing for 59 years. Now it's Mark's turn.
Stay tuned on ChristianityToday.org as we bring you more about our cause of Beautiful Orthodoxy and the practical implications that sets our ministry apart.
Harold Smith
President and CEO