Growing in Writing and Reporting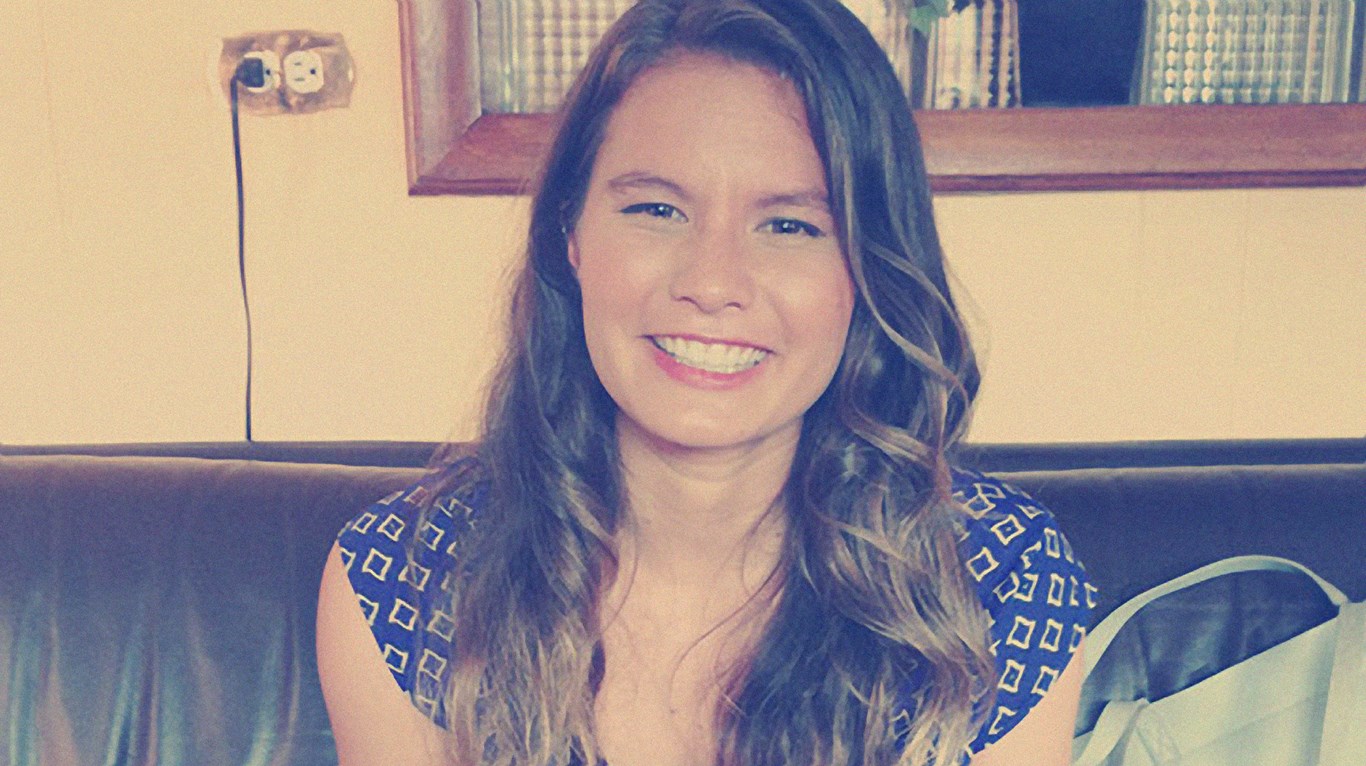 An editorial resident shares her experience working at Christianity Today
"I definitely was devastated to leave New York City last year," Morgan Lee says about her decision to leave the city to move to another big city, Chicago, to be a part of the editorial residency program at Christianity Today. "I am still sad that I don't live in New York City, but I really believed that when I came out here I was going to be a better reporter and writer and understand my craft better. And it has lived up to that."
A grant from the M.J. Murdock Charitable Trust gave Christianity Today the ability to offer a year-long editorial residency to Morgan for her to gain experience in and learn about her vocation. She has edited, reported, and written for Christianity Today. Morgan's residency went so well that Christianity Today hired her to stay full-time after her residency ends.
A few weeks before her residency ended, she shared her experience:
What did you learn during your residency?
I've grown as a writer and reporter here. For instance, I learned to use less repetition in my writing. One thing I did a lot in my former job was summarize a quote and then include the quote. And now because we usually have scarce space, especially in print, it's better to summarize another point that the person made that goes along with the quote, and then put a different quote that expresses a different idea or builds on that idea. There isn't room for repetition or derivative stuff.
Also, I learned that when writing a sentence, it's important to pick whether you're trying to make your point through the idea being expressed or because of the person who expressed the idea. For instance, if someone quoted a Bible verse, is the point that you're simply trying to quote the Bible verse and it doesn't really matter who said it, or is it remarkable because the person who said the Bible verse was a celebrity and that's what you're trying to get across.
During your residency, who was the person that you were most excited to meet?
Helen Lee. She's one person that I made friends with this year that was awesome. And I'm not saying that just because we share the same last name! Helen Lee was a resident 20 years ago at Christianity Today, and probably the first Asian American to work at Christianity Today. I think she worked here three years after her residency. She works at InterVarsity Press now where she is an editor.
Helen and I hung out back in January when she came to visit some of the folks at Leadership Journal. We had a great conversation, talking about what it's like to be Asian American women working in evangelical organizations.
And then I saw her at the Justice Conference which I attended as part of Christianity Today as well. She made a point to go out to breakfast with me and spent time asking me how my year was going and how she could support me in that.
She also wrote our cover story last year on Asian Americans.
Other than that, what was your favorite part of your residency?
One thrill for me has been working for a publication that I've known since I was a child. My grandparents used to get Christianity Today, and when they would stay at our house for extended periods of time they would have their mail forwarded to our house, and I would read it. I remember reading Philip Yancey on the back page. And I read it ever since. To be able to not only write for it but to be employed by them and see how everything is done has been a really interesting experience.
I feel grateful to be around people who think through their faith thoughtfully and carefully and to get a chance to observe and also be able to actively contribute to that. For some place like Christianity Today that I care about a lot, I have opinions about things that they should cover more or voices that they should give more attention to and I'm in a unique place where I can have conversations with people who are picking, selecting, curating, and editing those things.
Michelle Dowell is editorial coordinator for the Church Law and Tax Group at Christianity Today.