A Vision for Christianity Today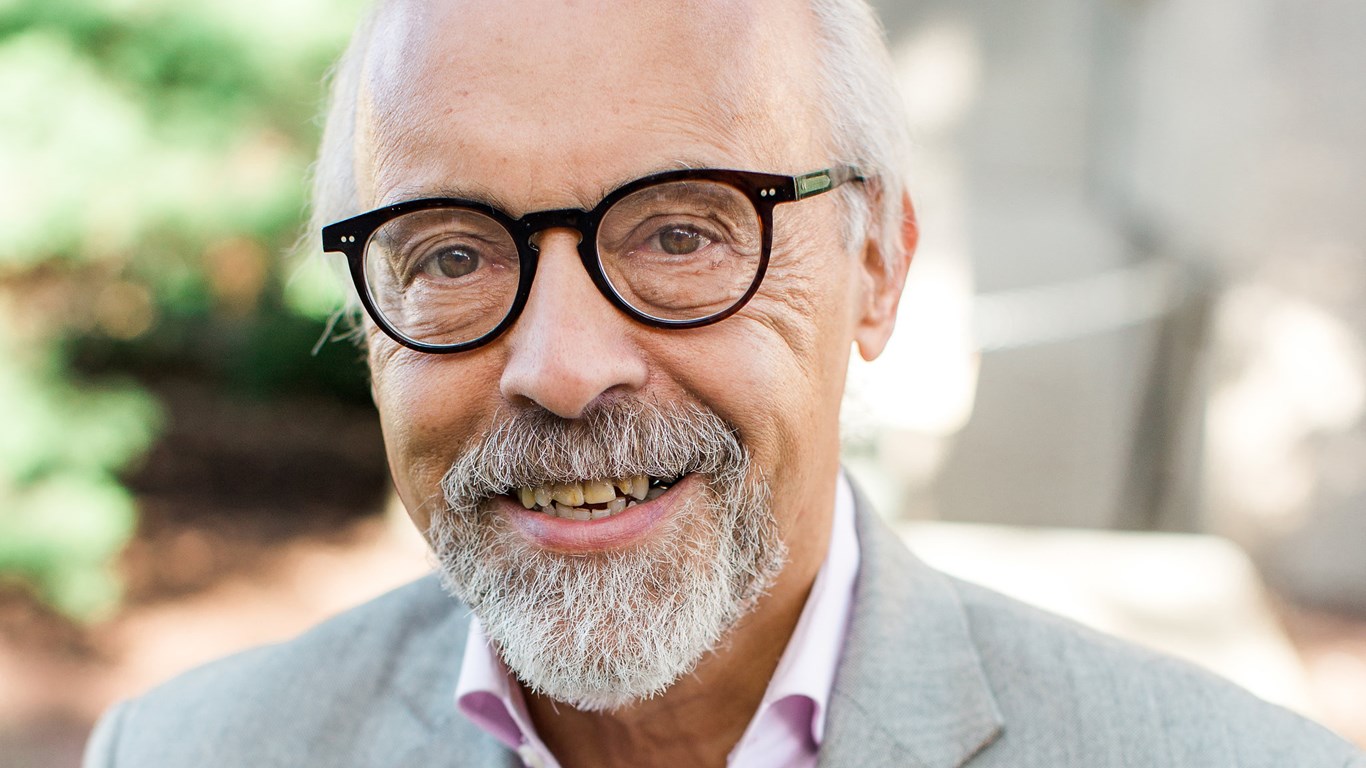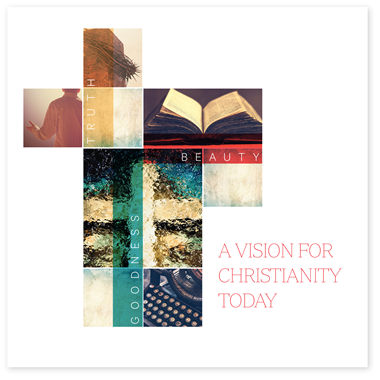 Download this digital booklet, A Vision for Christianity Today, that walks you through the ministry's rich history, celebrates how God is using it to influence the church and the culture, and shares plans for the ministry's future. Download now.
Note: Acrobat Reader may be needed to play the videos in the file. Simply download the file, save the file to your computer, and open the file with Acrobat Reader. To install a free version of Acrobat Reader, click here.