Study Reveals the Extent—and Effects—of Serving in Churches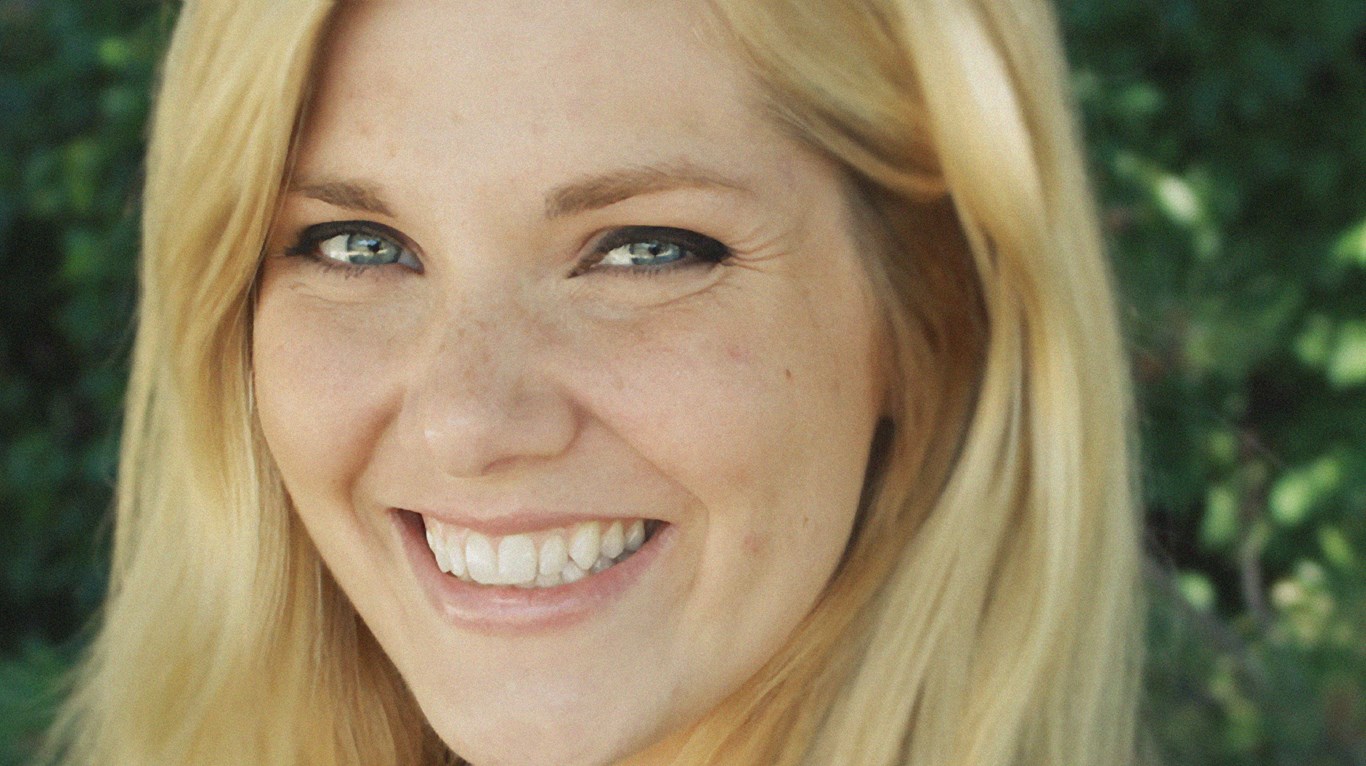 'Outlook for Outreach' research shows churches are serving in increasing numbers, providing physical help to those in need, reaching the unchurched, and maturing disciples.
To better quantify how churches engage in outreach ministries to provide for physical needs within their local communities and the world at large, Christianity Today's Church Law and Tax Group and Brotherhood Mutual Insurance Company (BMIC) conducted the joint national Outlook for Outreach study. Responses collected during the summer of 2012 from 1,486 church leaders and volunteers involved in outreach reveal that nearly all churches (96 percent) are serving those in their local community, especially in feeding and clothing the poor. The survey also shows that of the 58 percent of churches in America that provide hands-on assistance for causes throughout our country, 75 percent of them engage in national disaster relief efforts.
Results show that churches meet—and even exceed—the need for food and clothing at the local level, however, they're providing less hands-on assistance in addressing unemployment and preventing crime and gang-related violence than the perceived need. Along with providing disaster relief, more than half of the churches send teams on in-country mission trips (54 percent) and are engaged in housing construction projects.
Churches are involved in international outreach efforts (70 percent). Fully 60 percent of them fund building projects overseas, including homes, churches, schools, medical clinics, and orphanages, and 53 percent travel abroad to physically assist with the construction work.
Nine in ten churches allow other organizations to use their facility for outreach programs, so churches are opening their doors for others to serve too. The survey also shows that churches are taking care to select suitable volunteers and provide adequate training before doing hands-on ministry.
"Churches engage in all kinds of outreach efforts," says Dave Lantz, vice president, claims, Brotherhood Mutual Insurance Company. "Church leaders need to be aware of the risks associated with outreach and recognize the importance of managing those risks. It's encouraging that many are already taking steps to minimize them."
The majority of churches say that finding enough funding and volunteers are the two biggest obstacles to doing outreach locally, nationally, and internationally. At the same time, 41 percent of churches report that volunteerism is up for outreach ministries, and nearly half (45 percent) expect their church budget for outreach to increase in the coming year.
According to 62 percent of respondents, the number one result of serving others is a sense of maturing discipleship among those involved. Another added benefit: more than one-third (35 percent) of the respondents say that more previously unchurched people now attend their church as a result of their outreach efforts.
"Outreach and compassion are important hallmarks of church life," said Marshall Shelley, editorial vice president of Christianity Today. "The results of this study show the high percentage of churches and church members that are involved in serving their neighbors locally, nationally, and internationally. If faith must be exercised to remain healthy, then most churches see outreach as the fitness center for faith."
An executive summary of the survey findings is available on ChurchLawAndTaxStore.com and at BrotherhoodMutual.com.