The Making of Study Bibles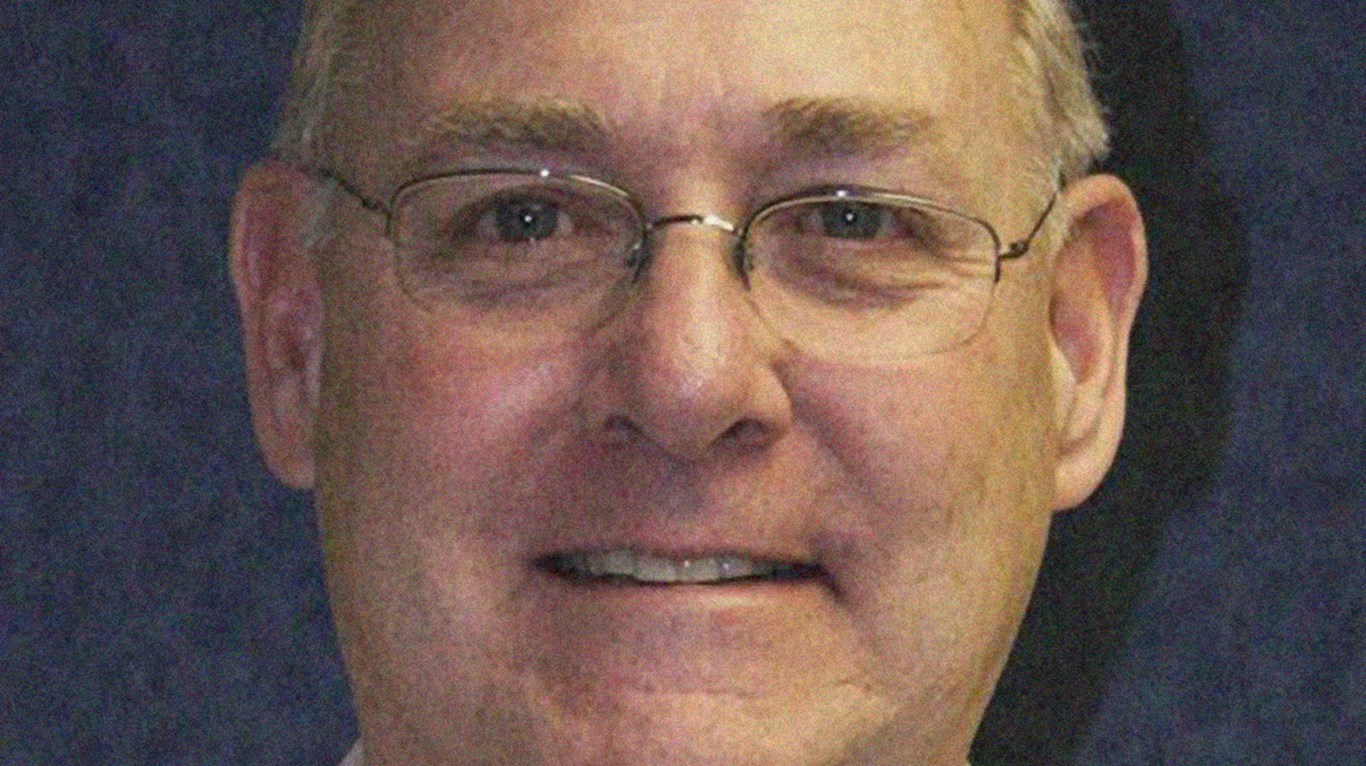 How Christianity Today found its way into Bible publishing—and ended up behind some of the best-selling study Bibles.
If have an NIV Student Bible or a Quest Study Bible on your shelf, you may not know it but you own a Christianity Today product. For over 25 years Christianity Today has worked with publishers from all over the world to develop multiple new Bibles for different ages, demographics, and concentrations, including these two best-selling Bibles.
Cliff Johnson, Global Publishing Director, oversees the development of Christianity Today's custom publishing products for both domestic and international publishing partners. We asked Cliff exactly what that job description means and specifically about the nonprofit ministry's work with Bible publishing.
Many people are surprised to know that Christianity Today has been involved with Bible publishing for several decades. How does this process work?
Most Bible publishers have their own editorial staff, but in many cases the complexity of Bible projects limits the number of products a publisher can have going at any given time. Thus, they often look outside for trusted sources of quality Christian content. Our domestic and international publishing partners come to Christianity Today for our expertise in identifying and writing content that Christian readers know comes from an authoritative and trustworthy source.
Initially, we collaborate with an English-language Bible publisher to whom we grant worldwide rights to English print and digital editions. We usually retain the non-English rights to the Bibles so we can develop our own relationships with Christian publishers around the world. Through these relationships we can build a direct understanding of the content needs in different cultures.
How long does the typical Bible project take, and who at CT would be responsible for making this happen?
For Bible projects started from the ground up, the editorial development alone can take anywhere from 2-3 years, often longer. It depends on the length of time it takes to develop the best concept, find the right content direction, line up the best writers for that content, and craft that content into the many different features within the Bible itself. Once we deliver final files to the publisher, it often takes the publisher another 12-15 months to do a final editorial review on the content, design the cover and interior layouts, place the content from each feature within the Bible text at the appropriate place, and then send those files to a printer who will produce the actual physical product. Since many Bibles are produced in China or Korea, it takes an extra 2-3 months to get the product delivered back to the publisher's warehouse in the United States.
Since most of our staff is already fully committed to their day job, Bible projects almost always require a combination of freelance time for the in-house editors involved and outside editorial assignments to complement their work.
But perhaps the longest part of the process is the upfront development of the concept. Global Publishing collaborates with potential publishing partners to see which publisher has the right translation available for the project, the marketplace niche to reach the intended audience, and then both the time and resources to enter into a contractual agreement with Christianity Today. The process involves many starts, stops, and U-turns on the way to creating one of the most complex publishing formats.
Another major benefit is the ministry value of these products, not just for our English-speaking audience that already has many Bibles but especially for our non-English church markets that often do not have the resources required to build such complex and expensive products. The ability to maximize the ministry value by our direct contact with non-English Christian publishing partners is the primary reason that we choose to retain the non-English rights to our Bible products whenever possible.
Christianity Today has been involved with multiple best-selling Bibles. Why do you think they've been so successful?
Both the NIV Student Bible and the Quest Study Bible have been some of the most visible Christianity Today Bible products. Both were done with Zondervan and have produced ongoing revenue streams for quite some time now.
Those Bibles were produced when Bibles were not as plentiful as they are today and when the technology for digital versions didn't exist. The demands by Bible publishers now—for extensive proposals containing well-thought out direction for the many features to be included in the Bible—are quite different from 25 years ago. It's a much more competitive environment. Nevertheless, when very valuable and needed content is placed within the context of a study Bible, it anchors that information directly to Scripture. The reader can stay grounded in the Word while the extra-biblical content moves from there to a deeper level of spiritual understanding and maturity.
In Global Publishing we are trying to find the needs which are still not met, identify new movements within the church that require the thoughtful content CT can provide, and then match both with the right publishing partner and Bible translation.
How long have you been with Christianity Today, and what Bible projects have you been involved with?
I have been with Christianity Today for three years now and have worked on the Everyday Matters Bible for Women with Hendrickson Publishers, the Spanish and Portuguese editions of the Today's Christian Woman Bible, the Portuguese edition of the Men of Integrity Devotional Bible, and the Vital Faith Bible with Zondervan. The most recent Bibles we have under development are the Ministry Essentials Bible for Hendrickson Publishers, and the Faith and Work Bible with David Kim, executive director of The Center for Faith and Work in New York City. The Faith and Work Bible will probably not be released into bookstores until Fall 2015.
Do you see more Bible projects and partnerships in Christianity Today's future? Are there new Bibles we'll see on Amazon or ChristianBook.com anytime soon?
This month we are sending the final files for the Ministry Essentials Bible, for Hendrickson Publishers in English and for Vida Publishers in Portuguese. Much of this content has been developed from BuildingChurchLeaders.com, with additional editorial assignments being made where we needed more content in specific areas.
The Ministry Essentials Bible came about from observing the need in Latin America, where so many pastors do not have adequate theological training or knowledge of the Bible yet are expected to minister weekly to their congregations. This Bible addresses practical ministry situations, organizing them into 5 master tracks and 27 subtracks. Each subtrack is anchored to a specific Bible passage and illustrates a key point a pastor or church leader would need to know in a pastoral ministry setting.
Bibles will always be a part of the editorial development of Christianity Today because we are uniquely suited to bring a rigorous thought process to the content that is valued by Bible publishers, here and around the world.