Building an Audience for Science and Faith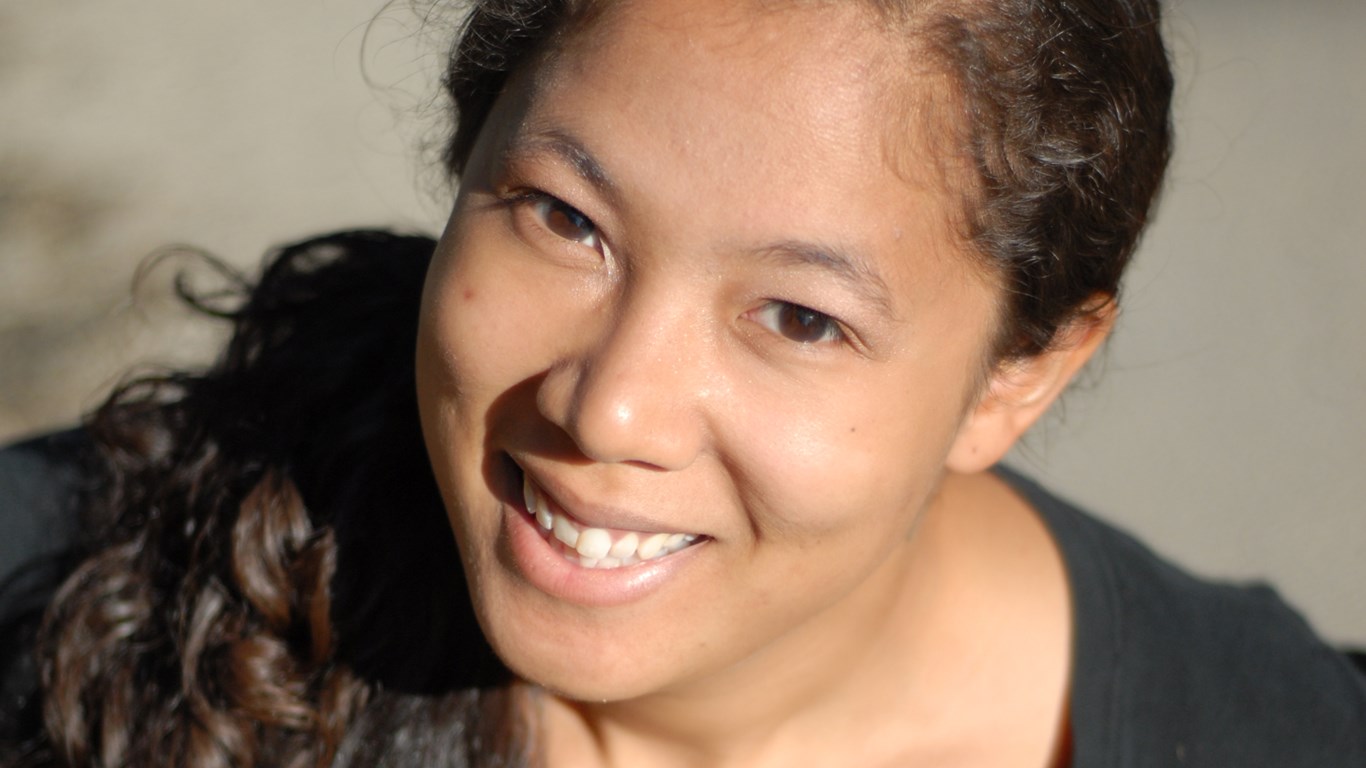 CT's first science writing workshop.
Participants from a variety of academic backgrounds exchanged ideas and learned about faith and science journalism during Christianity Today's first-ever science writing workshop held May 24-26, 2017.
Most of the participants came from science or academic backgrounds, and the first day's sessions were designed to help build journalism skills. Rachel Gross, the online science editor for Smithsonian.com, led workshops on building a lede with a strong angle, interviewing scientists, and making your stories timely.
"The talks that Rachel gave were like a crash-course in journalism, which was perfect for those of us who are new to non-academic writing," said Lindsay Stokes, an emergency medical doctor. "They were basic, but not too much so, and allowed me to get a foothold on the vocabulary and processes inherent in the trade."
Dorothy Boorse, a biology professor at Gordon College, said she learned "the importance of the very start and end of the story."
"When Rachel noted that most pitches are not accepted, and that's okay, it offered encouragement to me as a writer," said Chad Meeks, a former pastor turned philosophy lecturer. "I understand that writing is just hard. I must think deeper and write better to get my ideas and pieces published."
Many of the writers felt that the lessons they learned at the workshop could be used in their writing for Christianity Today as well as in the broader journalism marketplace.
Gross' background in the Jewish faith provided an interesting starting point for constructive conversation between faiths as well as a basis for envisioning how Christianity Today can offer a unique voice in media at the intersection of science and the Christian faith.
"It was very interesting because (Rachel) was not an evangelical Christian but was familiar with science/faith concerns," said Boorse. "I thought her use of Jewish ideas and analogies broke the logjam of having the same thoughts over and over."
Christianity Today editors also led a session on how to set the tone in conversations about difficult tension points, such as evolution and climate change, and Editor in Chief Mark Galli shared the vision of Beautiful Orthodoxy, CT's ministry cause.
"As a scientist, I have had a number of negative experiences with the church. I'm still very committed to Christ and to fellow believers. But I sometimes feel a wariness about discussing science and faith with fellow Christians," said Boorse.
As CT's science editor, weighing the concrete ways we can write about more contentious science issues will be an ongoing conversation, but it was helpful to put it out there in the open and dialogue about potential pitfalls and possible solutions with the writers.
"I felt supported in this group and challenged to take more risk. Whether it was a goal of the workshop or not, I felt that we began friendships which I hope to continue. I was upheld in my commitment to worshipping God by teaching and writing about the creation," said Boorse.
"It was refreshing to meet (and chat with) such intelligent, well-spoken individuals that are living out their faith in sometimes skeptical, apathetic environments," said Meeks.
Writers had the opportunity to pitch their article ideas and received feedback from both CT editors and Gross. Some ideas discussed included: the evolution of questions in language and whether we've lost the art of the question, how medical understanding of life and where the soul is located could be challenged by the first head transplant scheduled for this year, whether electronic devices are shortening our attention spans, and how a Christian scientist (and Christian college graduate) is using genetic modification to bring back the extinct American chestnut tree.
"We could have dedicated a whole day to (pitches), given how helpful it was to hear others present their ideas and the editors perfecting them," said Lindsay Stokes, an emergency medical doctor. "I also think that considering how many different specialties we had represented, it would have been fun to take a shot at some interdisciplinary ideas."
Stokes noted that the other participants—particularly those with a theology background—really enhanced her experience and challenged her faith. "Being around them made me want to go home and read my Bible. And study some church history. And maybe go to seminary," she said.
The first of two science writing workshops was funded by The John Templeton Foundation as part of a multi-year grant, Building an Audience for Science and Faith, which also includes funding for a science-writing essay contest, articles, and mentoring of new authors.
Rebecca Randall is science editor at Christianity Today.