The New Mission of 'Today's Christian Woman'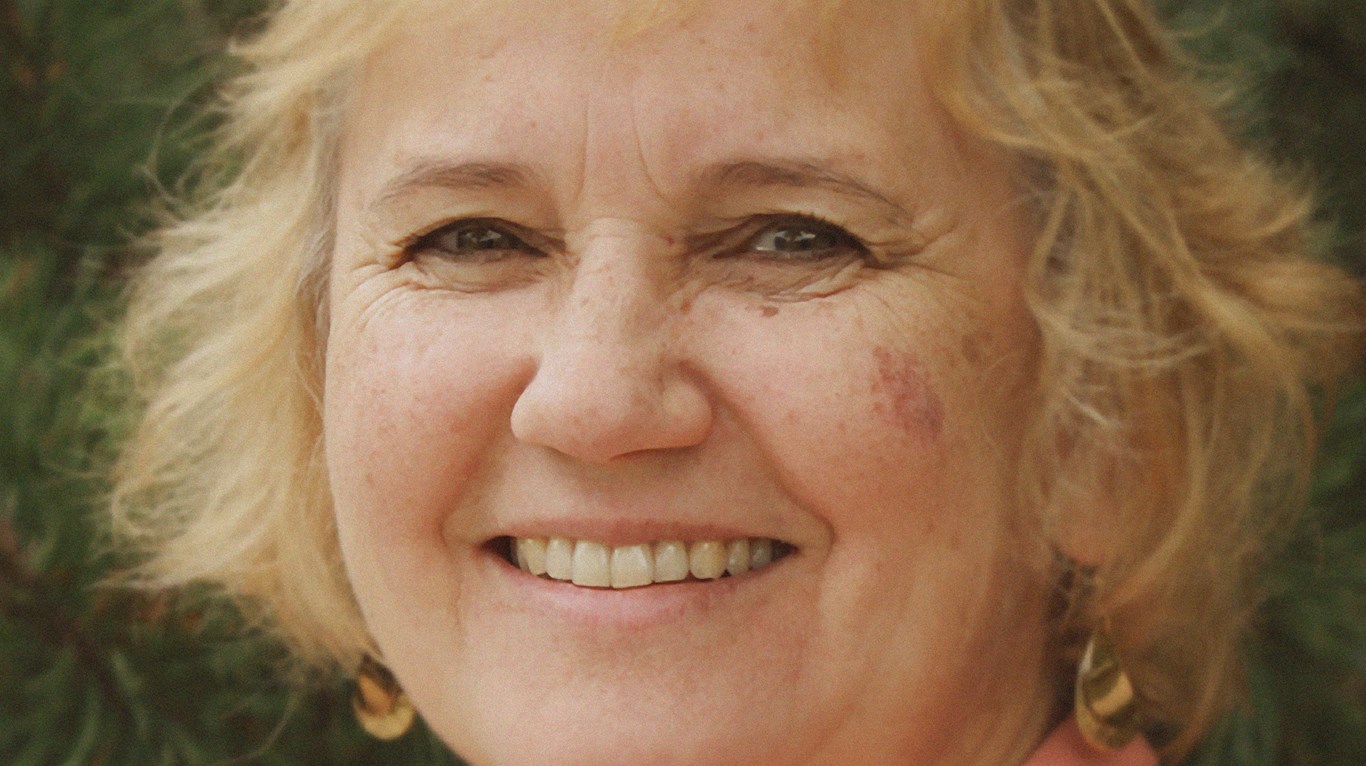 It's not your mother's magazine.
I first picked up a copy of Today's Christian Woman years ago when I was a fairly new Christian and immediately ordered it because it was full of articles about how to become established in my faith, which is exactly what I needed. In it I learned how important it was to set up daily quiet times and become an active member of my church. Because of the role it played in my early years as a believer, I was delighted to become a contributing author for the new relaunch of the magazine last year.
I quickly found out, however, that the magazine has changed the way Christian women have changed. The current Today's Christian Woman is all about being missional—using your gifts and station in life to further God's kingdom. It profiles women around the world who are making a difference for Christ, as well as featuring women who have turned horrible circumstances into an opportunity for ministry. When I first read the magazine, women within the church had a more narrowly defined role that centered mostly around the home. I can't think of too many times that I was challenged to consider what my ministry would be outside of church. The emphasis was more on my personal development and being a good wife and mother. And, of course, those were good and necessary things. But they aren't the only thing. Life is not all about me, and if I read the Bible honestly, it's pretty easy to see that.
Today, most young Christian women I know are carefully considering how they can impact their world for Christ. Those around us are more broken than ever before and desperately need someone to tell them (and model for them) the great hope and truth Christ can bring to their lives. That's why they love to hear how Jean Schillem, who is a nurse in Haiti, is helping to transform children's lives by teaching them good hygiene. Or how Adugna Andualem is using a mobile dental clinic to reach Muslims in North Africa. Women are challenged by Kim de Blecourt, a stay-at-home mom who is reaching out to orphans all over the world, a mission that became a passion when she adopted an orphan from Ukraine.
And, of course, the magazine is still addressing how to combat sin, establish a deeper relationship with Christ, and improve our marriages and families.
You don't have to take my word for how this magazine and website are touching the lives of women. It has been gratifying to read Today's Christian Woman mail. Some of the comments we've received are: "I love the format of the magazine and can't wait to delve into it this weekend! Thank you so much for all your great articles." Another woman wrote, "Thank you. I now know and understand the place of women in the life and ministry of the body of Christ. Women like myself are chosen, called, and gifted for ministry. To God be the glory!" Yet another says, "Thanks for the candid way you present ideas. It certainly calls me to immediate action. Thanks for being a great example for me (just what I need right now)." We even heard from someone in Uganda who said, "Thanks you for doing a great work."
So, if you haven't taken time to check out the new Today's Christian Woman, you may be missing a great opportunity to find out more about how God wants to use you to impact others.
JoHannah Reardon blogs at johannahreardon.com and is the author of seven fictional books and two devotionals.